BigML Tools
We think Machine Learning workflows should be super simple and the resulting predictive models should be accessible wherever relevant data is naturally present. That's exactly why we built these BigML Tools to let you access and manage your BigML resources even when you are not using our web UI or API.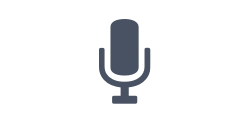 BigML for Alexa
Alexa Voice Service
Empower your Alexa apps with Machine Learning and let your users enjoy personalized experiences.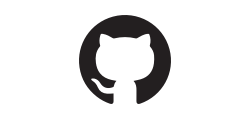 Bindings & Libraries
Github repos
With BigML Bindings you can easily build your models, generate predictions and manage all your tasks from your preferred programming language.