BigML Customers
Join the 61,000+ customers using BigML, the ideal platform to master Machine Learning.
Machine Learning has infinite potential to do good, but it has been historically underutilized outside the confines of the few privileged with advanced technical degrees and access to specialized hardware. BigML is actively changing this by lowering the barriers of entry to make Machine Learning accessible for everyone. Today, we help thousands of analysts, software developers, and scientists around the world to solve Machine Learning problems "end-to-end" regardless if they have prior experience in Machine Learning.
BigML has grown through grassroots adoption since our founding in 2011, reaching important milestones along the way. Within less than a year of our public launch of Machine Learning as a Service, BigML had over 3,000 registered customers. In August 2017, we passed a new milestone of 50,000 registered customers who represent organizations of all sizes and industries. Find out from satisfied customers around the world in their own words.
Customer Testimonials


What surprised me the first time I worked with BigML is that it is not only powerful and useful for developers, but it's also easy for business people that want to get insights and make predictions in a simple web interface. I really enjoy working with BigML.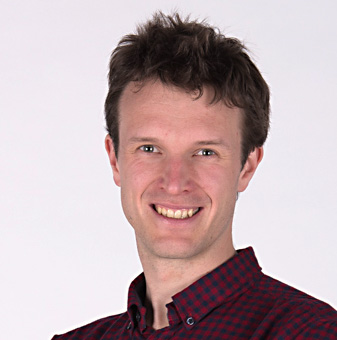 Even in a company which uses custom built Machine Learning solutions on a daily basis, BigML proves to be very useful for quick proof of concept experiments. And the insightful visualizations help a lot when collaborating with newcomers to the ML field.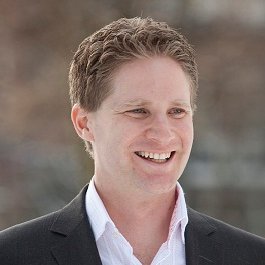 The BigML platform enables us to deliver Machine Learning insights to decision makers with high speed and the visualization makes it possible to explain the outcomes easily to non-technical professionals. The next step in bringing Machine Learning to the bigger crowd!
Education Testimonials


My students really enjoy using BigML for their machine learning project. Many even use it for the expert systems project.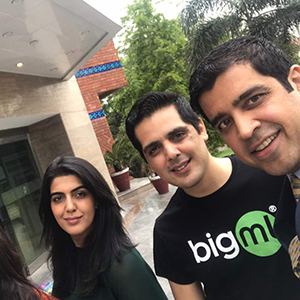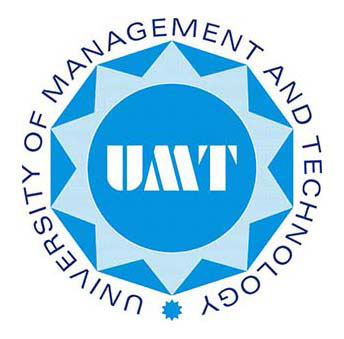 Machine Learning is eating the world and as a professor, I love to see how BigML is committed to improving the way Machine Learning is taught around the world.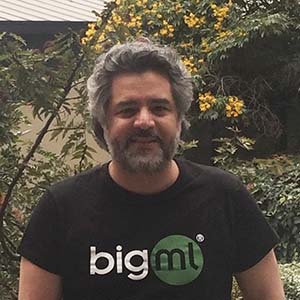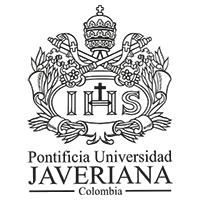 I love that BigML is easy to learn and affordable. We have students that their companies want results immediately; I think BigML is the right tool for that.
Try BigML for FREE and discover the power of Machine Learning!