BigML Customers
Join the 79,000+ customers using BigML, the comprehensive Machine Learning platform for everyone.
BigML is actively lowering the barriers of entry to make Machine Learning accessible. Since our founding in 2011, BigML has grown through grassroots adoption and reached important milestones along the way. Today, we help thousands of analysts, software developers, and scientists around the world to solve Machine Learning problems end-to-end. Find out from satisfied customers around the world in their own words.
Customer Testimonials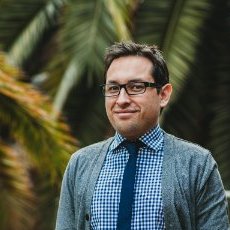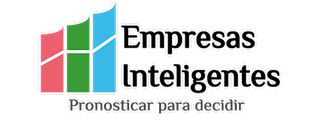 BigML means real Big Data, that's it. It's wonderful how BigML overpasses all of its competitors and solves automatically any challenge with just a data input.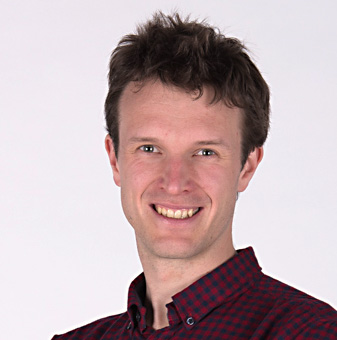 Even in a company which uses custom built Machine Learning solutions on a daily basis, BigML proves to be very useful for quick proof of concept experiments. And the insightful visualizations help a lot when collaborating with newcomers to the ML field.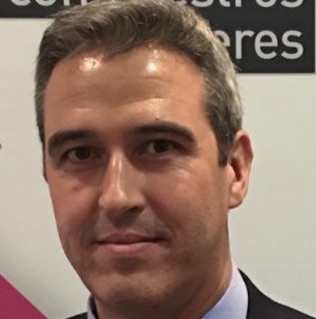 The great looking visualizations are my favorite part of the BigML Dashboard. It not only makes it much easier to understand my Machine Learning models but it's also better when sharing my findings with my non-advanced students!
Education Testimonials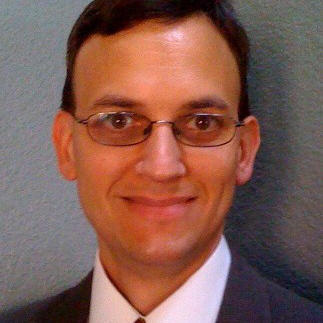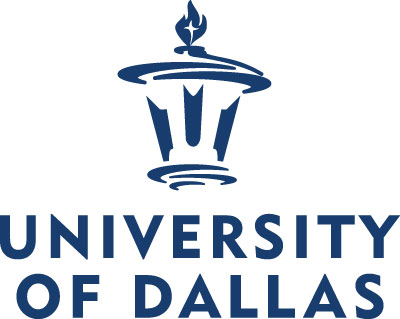 The BigML support team is always very responsive. Their live support channel helps answer my questions and solve any problems I have while building predictive models. BigML also helps my students to learn about Machine Learning through experience.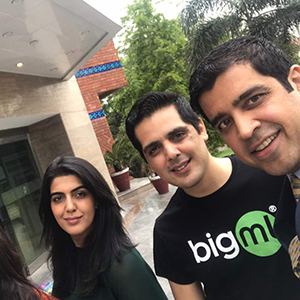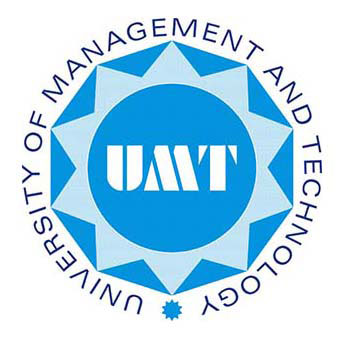 Machine Learning is eating the world and as a professor, I love to see how BigML is committed to improving the way Machine Learning is taught around the world.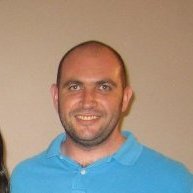 BigML's practical, hands-on approach is well-received by my students. They love to learn this exciting subject with BigML.
The BigML Community Says ...
Try BigML for FREE and discover the power of Machine Learning!