BigML Customers
Join the 85,000+ customers using BigML, the comprehensive Machine Learning platform for everyone.
BigML is actively lowering the barriers of entry to make Machine Learning accessible. Since our founding in 2011, BigML has grown through grassroots adoption and reached important milestones along the way. Today, we help thousands of analysts, software developers, and scientists around the world to solve Machine Learning problems end-to-end. Find out from satisfied customers around the world in their own words.
Customer Testimonials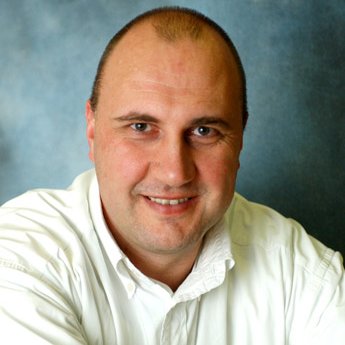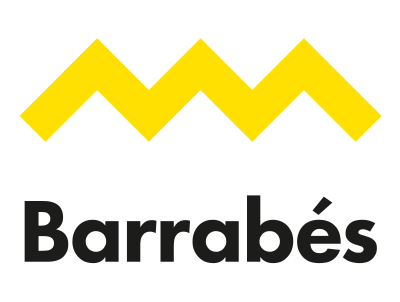 In the short term BigML creates "checks for free" with your existing data, business, processes and people. In the mid and long term you will totally reshape your business strategy and operations based on the intelligence and insight you extract with BigML.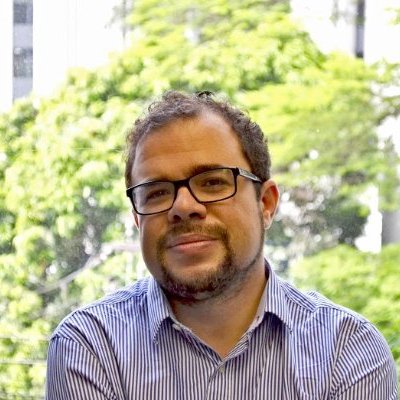 In no time, we were able to implement a Machine Learning solution with BigML. We know we can count on an extremely experienced and efficient customer support team. If your company is looking for a robust yet low-cost, easy-to-implement and easy-to-scale ML solution, go with BigML.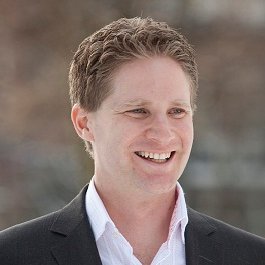 The BigML platform enables us to deliver Machine Learning insights to decision makers with high speed and the visualization makes it possible to explain the outcomes easily to non-technical professionals. The next step in bringing Machine Learning to the bigger crowd!
Education Testimonials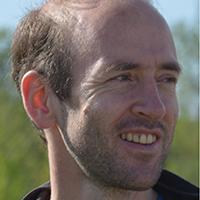 BigML can be used by everyone. With BigML, now I can teach Machine Learning to students with very different backgrounds. BigML is Machine Learning made easy!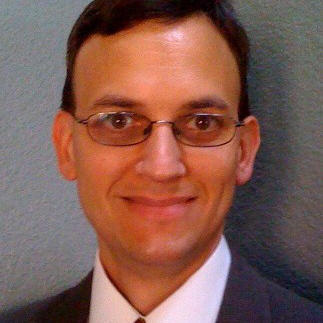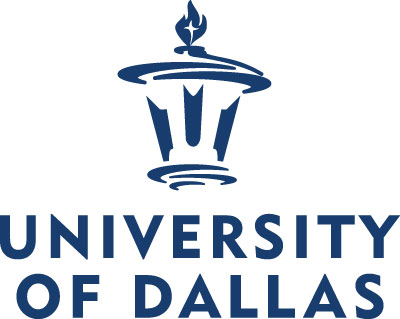 The BigML support team is always very responsive. Their live support channel helps answer my questions and solve any problems I have while building predictive models. BigML also helps my students to learn about Machine Learning through experience.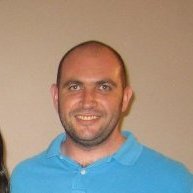 BigML's practical, hands-on approach is well-received by my students. They love to learn this exciting subject with BigML.
The BigML Community Says ...
Try BigML for FREE and discover the power of Machine Learning!