BigML Customers
Join the 100,000+ customers using BigML, the comprehensive Machine Learning platform for everyone.
BigML is actively lowering the barriers of entry to make Machine Learning accessible. Since our founding in 2011, BigML has grown through grassroots adoption and reached important milestones along the way. Today, we help thousands of analysts, software developers, and scientists representing many industries and business functions around the world to solve a wide range of Machine Learning problems end-to-end. Find out from satisfied customers around the world in their own words.
Customer Testimonials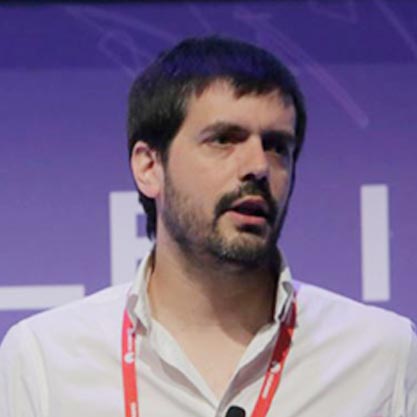 I'm not a programmer nor a data scientist. Just an economist trying to do ML without programming knowledge. BigML is the very first real tool that allowed me to do so. Thank you very much!!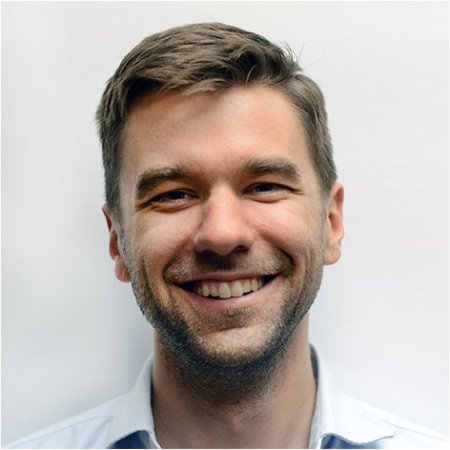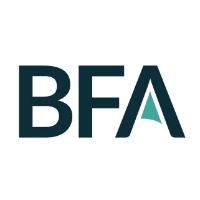 BigML augments our ability to take a set of raw data and easily walk through exploratory analysis, feature engineering, model-building, all the way to deployment and integration. Their team's expertise and ability to customize flows via APIs and WhizzML have proven quite valuable.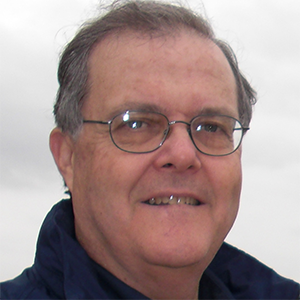 BigML has delivered on all aspects: ease of use, being able to develop models on the BigML servers but run predictions locally on our computers, a full-featured C# API, incredible documentation, reliability, beyond-belief responsive support, and great pricing. BigML is light years ahead of the competition.
Education Testimonials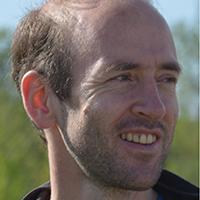 BigML can be used by everyone. With BigML, now I can teach Machine Learning to students with very different backgrounds. BigML is Machine Learning made easy!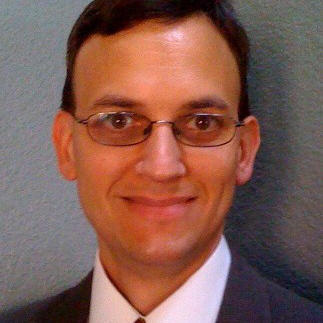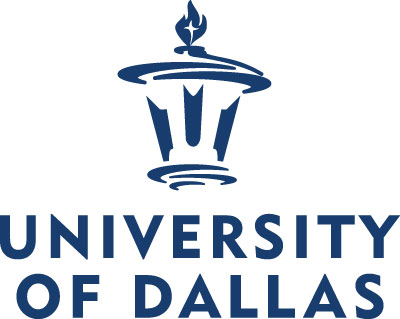 The BigML support team is always very responsive. Their live support channel helps answer my questions and solve any problems I have while building predictive models. BigML also helps my students to learn about Machine Learning through experience.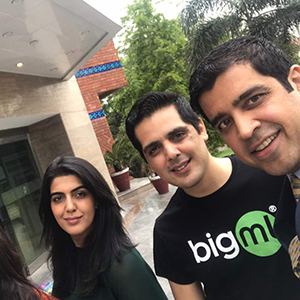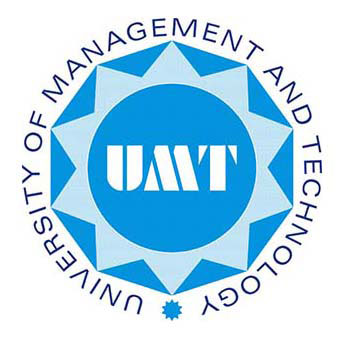 Machine Learning is eating the world and as a professor, I love to see how BigML is committed to improving the way Machine Learning is taught around the world.
The BigML Community Says ...
Try BigML for FREE and discover the power of Machine Learning!